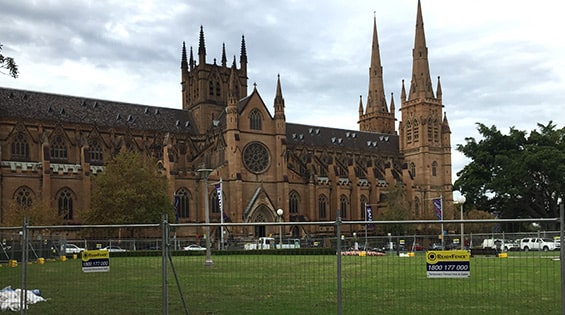 Construction
Designed to keep the right people in and the wrong people out, our temporary security fencing will give you or your clients, peace of mind.
Perimeter and Edge Protection
Machinery
Crowd Containment and Crowd Control Barriers
Events
Whether it's keeping people safe, or keeping them moving, we can design a temporary fencing system that works for any event, big or small.
Sport and Entertainment
Public Gathering
Private Parties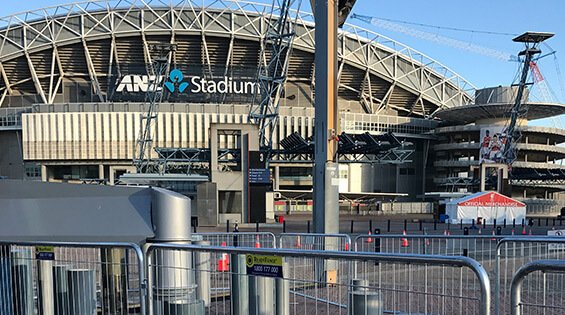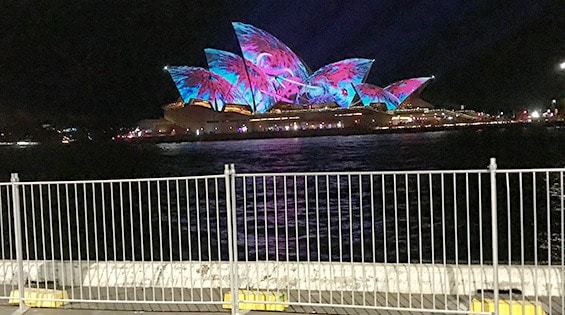 Site Specific
We can tailor make your temporary fencing solution. We provide day hire, long term hire and temporary fencing for sale, and we'll deliver direct to set and collect when you need it gone.
Building Construction Sites
Animal Containment
Crowd Control Barriers
We have a wide range of products and accessories that are available for both short and long-term hire situation, or you can purchase direct from us.
When you work with Ready Fence, you can feel safe in the knowledge that we're right behind you, making sure your project or event is secure.
We have temporary fencing available all around Sydney and temporary fencing available in Brisbane! Contact us today for temporary fence hire prices and temporary fencing for sale!
Let Ready Fence's experienced team help solve your temporary fencing needs. We specialise in providing quality fencing and accessories that are manufactured to Australian standards. Ready Fence can provide a solution that fits your site specifications and requirements, including custom-made materials, and are available throughout Sydney, Brisbane and the Gold Coast!
Join the Ready Fence team. Franchises available.