Ready Fence is an Australian owned and operated business that specialises in the hire of temporary fencing and the sale of temporary fencing for the construction industry and the special events sector, such as major sporting and concert venues.
Ready Fence believes that sustainable competitive advantage comes from the ability of the business to more appropriately satisfy the demands of clients and potential clients with personalised service.
Ready Fence commenced operation and franchising in 1997 and in 2018 the franchisee for Ready Fence NSW, Brendon Callaghan purchased the franchise rights for the Australian business and got straight into developing and improving on the system that had been established back in 1997.
Brendon has been operating the Ready fence business as a franchisee since 2002 and is well qualified to provide support and continued growth to the Ready Fence business and franchise partners, he knows how the business works and how to make it work profitably.
Brendon has already established a number of national client relationships and contracts and is looking to grow the Ready Fence brand nationally and is now seeking likeminded individuals to join the Group to grow the business across Australia and service a national clientele.
Ready to Hear – About the opportunity
With broad range of high-quality temporary fencing solutions Ready Fence products and services include a proven business format together with operational systems and procedures. This structure has been developed since being established in 1997 and the company's continually improving track record of success now provides an excellent basis for further growth.
With strong representation on the Eastern Seaboard of Australia and limited opportunities to join Ready Fence, now is the time for you to find out more. We won't be the biggest franchise in terms of franchise territories but we will be the best and if you want to be part of that then we need to speak.
With a large number of national clients and a strong focus on business development we need to bring new franchise partners into the business to service our national clientele and further strengthen the Ready Fence brand.
We're Ready to Hear – About You
Our values drive how we do what we do and it's important that anyone that joins the Ready Fence business is aligned to our way of doing business. Our Values are our driving principles and our franchise partners need to share these values.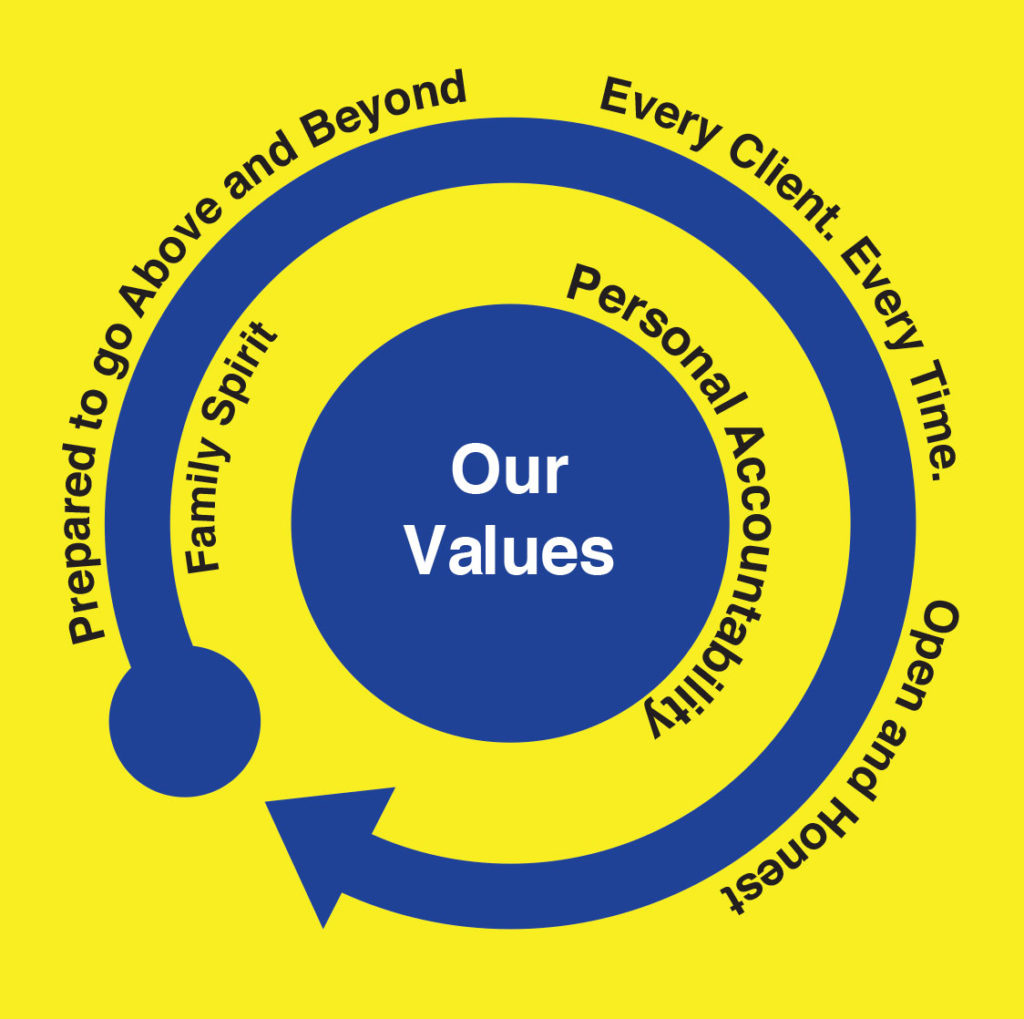 Experience within the construction and building industry would be beneficial but the core skills we are looking for are people that are customer service oriented, sales focussed with an aptitude for business process. We can teach you the technical aspects of how our business works but you need to want to be a part of a team and follow our proven methods of doing business.
Are you Ready for the Next Steps