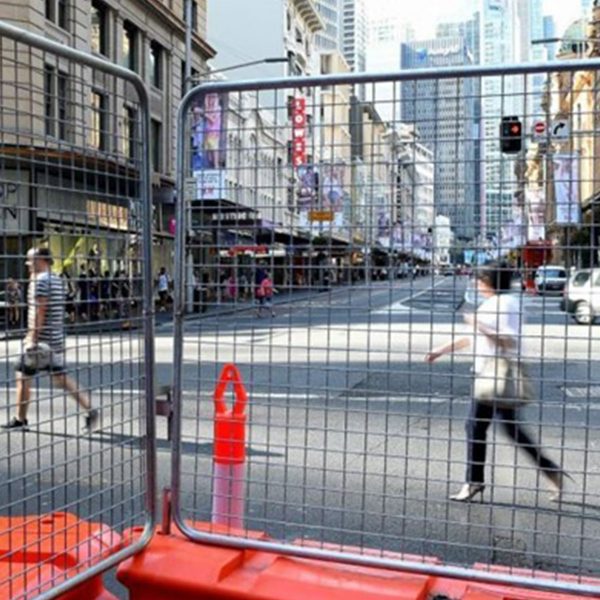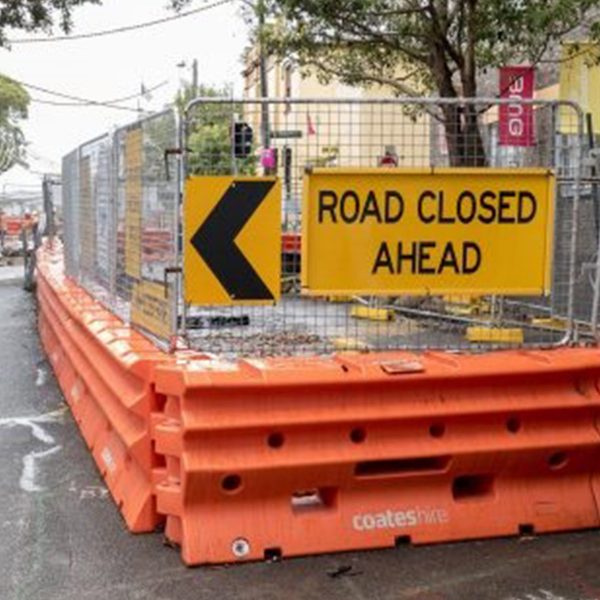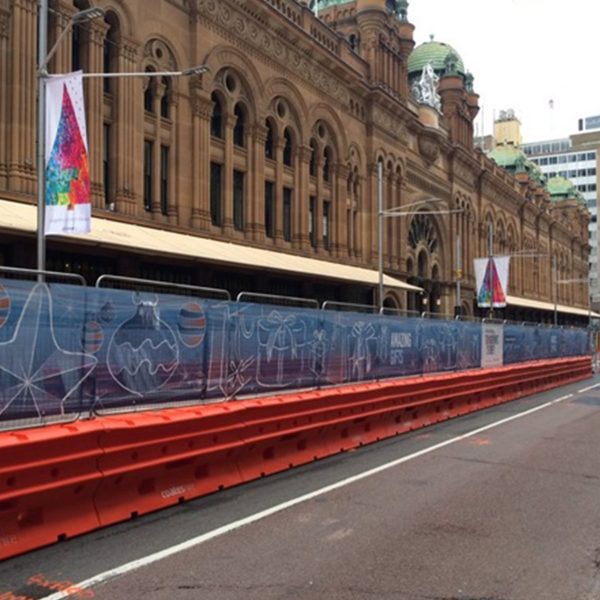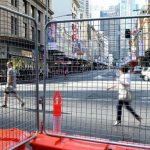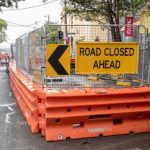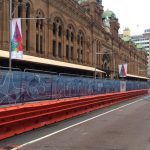 ArmorZone Water Barrier Mesh Panels
Description
ArmorZone barriers are plastic units which are filled with water and connected by steel pins to make a defensive boundary for any roadside development or exercises.
Armorzone barriers are profoundly critical for any roadside ventures or development as they have been designed and tested so that the middle of gravity of an oncoming vehicle is at a consistent height to the connection of the obstruction; giving the most extreme security and a dependable boundary for pedestrians and labourers.
Our water-filled Armorzone barriers we have for sale and hire comply to all RMS security benchmarks, being the two-metre-long ArmorZone barriers, joined together by ArmorZone pins and filled with 520 litres of water.
We provide ArmorZone barriers and water barriers for sale and hire!
If you are in need for our water-filled Armorzone barriers around Sydney or Brisbane, please contact us today!