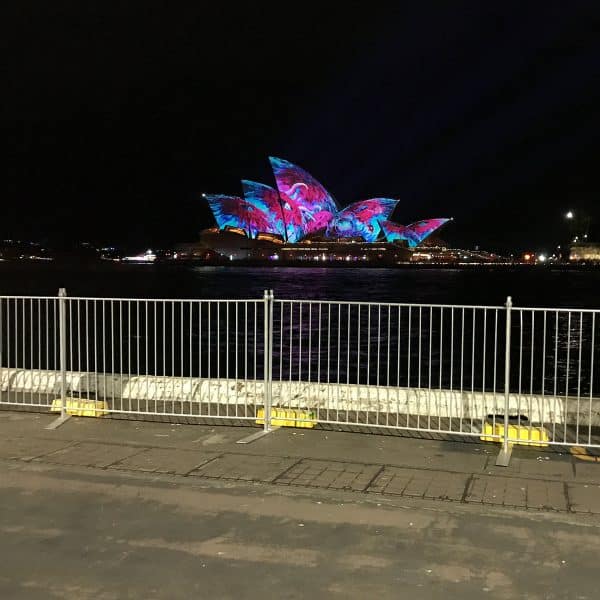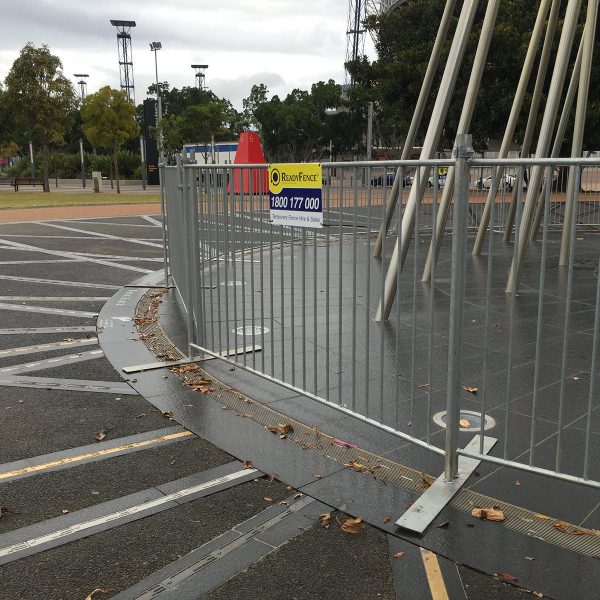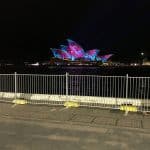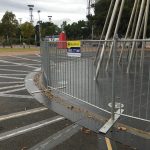 Temporary Pool Fence
Description
Specifications
Description
Our temporary pool fencing is designed to provide pool safety during pool installation/construction. Panels are hot-dip galvanised for durability making the panels robust whilst providing extra strength and stability.
Our flat plate temporary pool feet are made from galvanised steel making them strong and durable. The flat steel design reduces trip hazards while providing a stable and secure platform for our temporary pool panels.
We also offer a Temporary self-Closing access gate for safe access to and from the pool Construction zone.
Panel
Overall: 1.35m high x 2.3m wide 32mm OD pipe top and bottom with approx. 9 – 10cm between vertical poles.
Finish: Hot Dipped galvanised after welding
Weight: 15KG